Convert more alumni into active donors with Causeview's complete gift processing and advancement software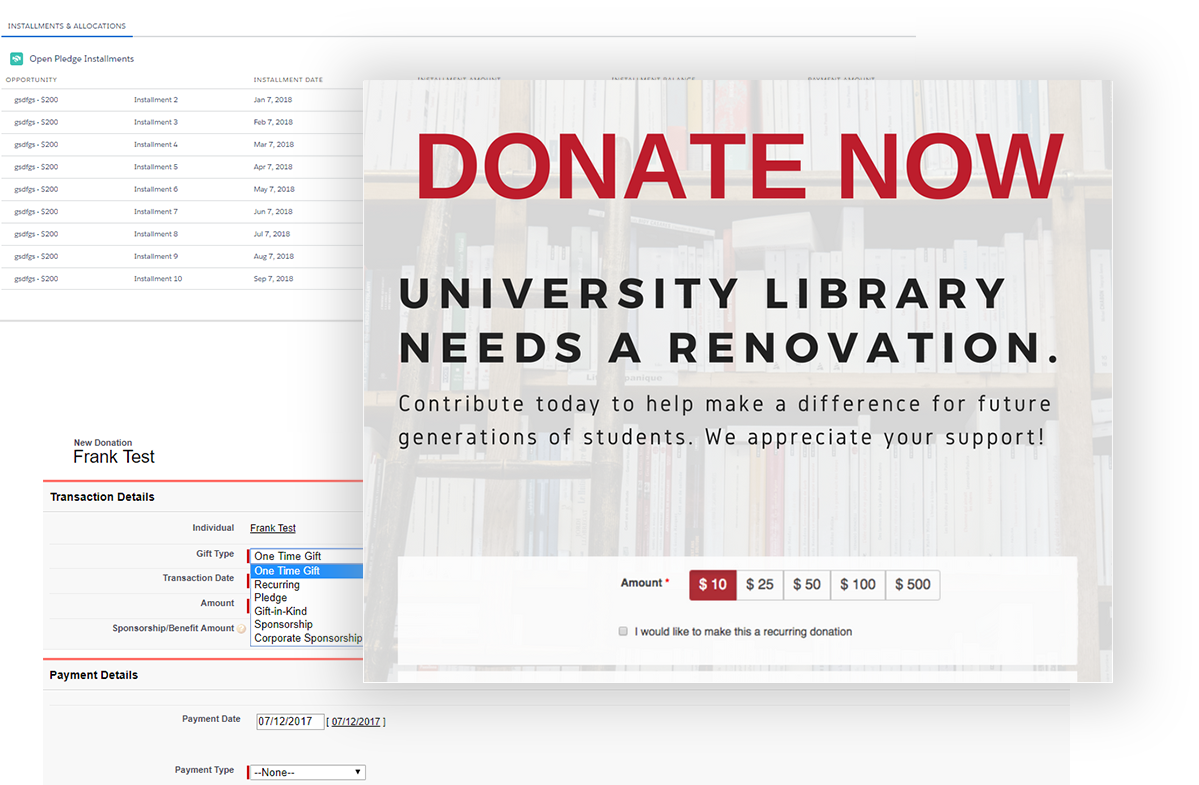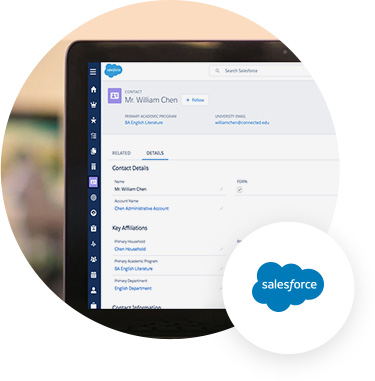 Built on Salesforce's HEDA
Access every piece of student data to manage alumni relations.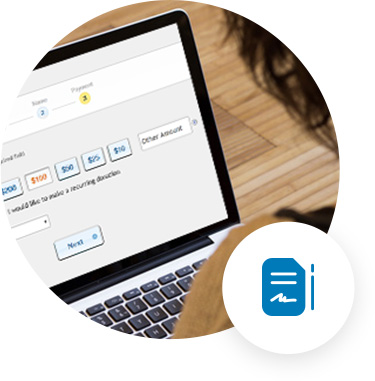 Manage complex pledges
The tools and flexibility you need to turn pledges into revenue.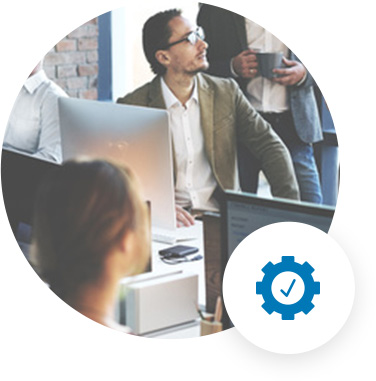 Automate administrative tasks
Track and manage every part of your supporter journeys.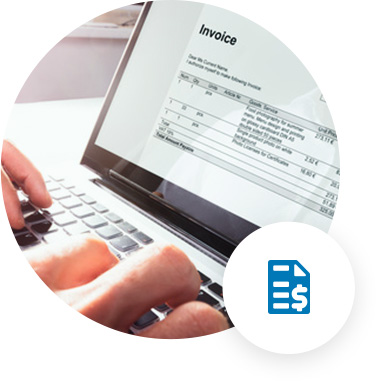 Seamlessly process payments
One-time and recurring donations, pledges, split gifts & much more.
Watch the Causeview Advancement Overview
Learn how Causeview Advancement builds on Salesforce's HEDA platform so your school can:
Track students, alumni and families

Create integrated donation pages & forms
Process and reconcile payments,
ANYWHERE, ANYTIME AND FROM ANY DEVICE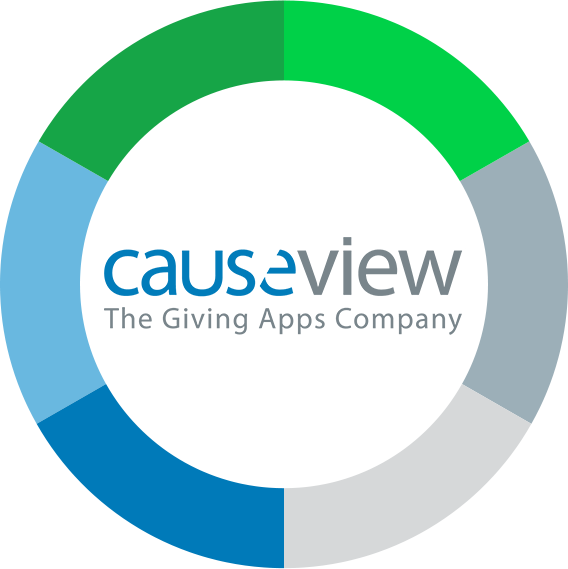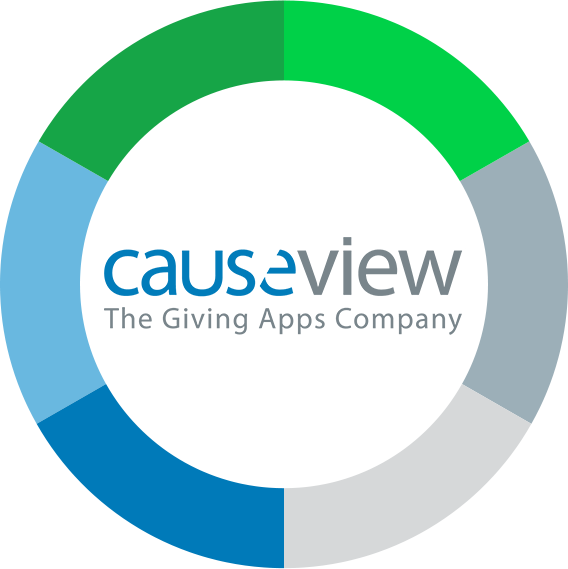 SEE CAUSEVIEW IN ACTION
See see how Causeview's Salesforce advancement software can help your school.
About Salesforce's Higher Education Data Architecture
Salesforce's HEDA connects all your campus activities on the world's leading CRM. It allows you to: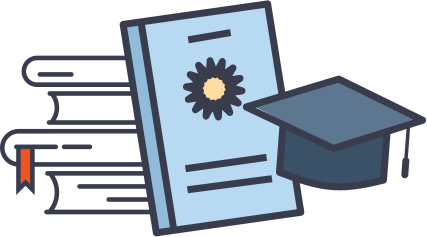 student progression, courses, degrees and career paths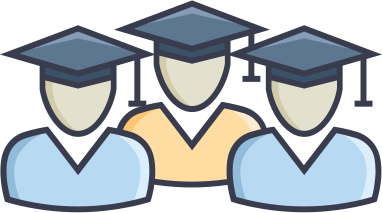 and relationships for student & alumni engagement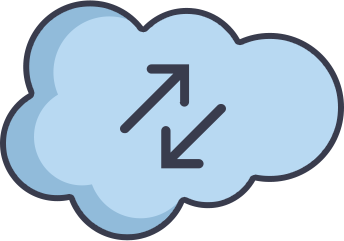 with over 3,000 tools on the Salesforce AppExchange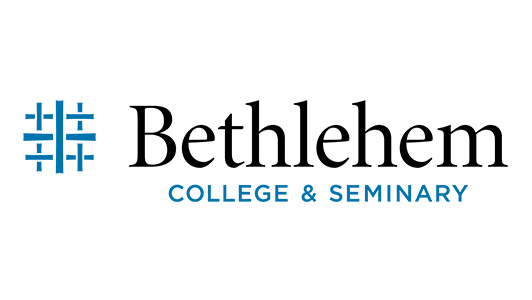 "With the launch of Causeview Advancement, fully integrated with Salesforce's Higher Education Data Architecture (HEDA) platform, Bethlehem College & Seminary will gain unmatched data and insights on each of their supporters and their unique journeys. "This will take us another step closer to our goal of a holistic view of all our constituents: students, contributors, and alumni."
If you're ready to improve your advancement operations from alumni management to gift processing, let's schedule some time to talk.