How to improve pledge management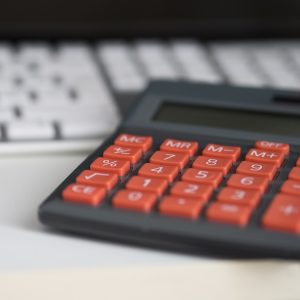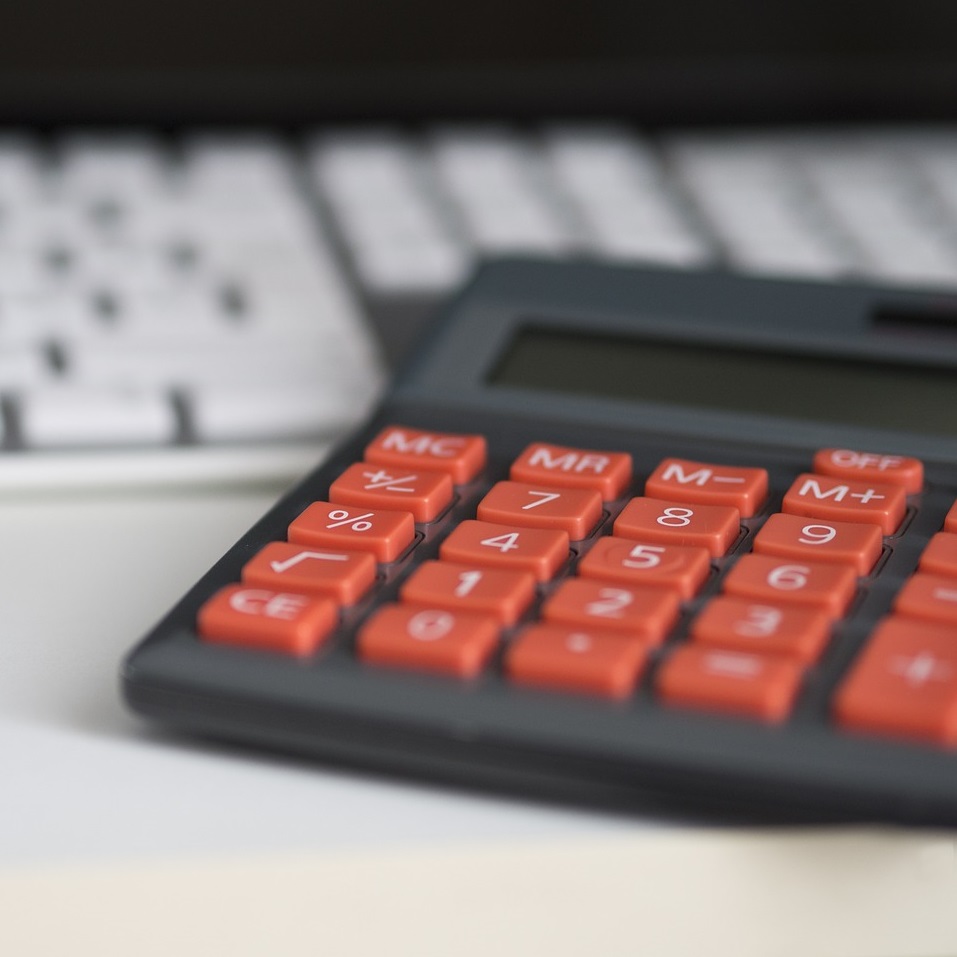 Pledge management should be simple. In a perfect world, donors commit to give to your organization on a set schedule and through a set payment type. And they would always stay consistent with their initial allocation choices.
Of course, alumni and donor relations officers know that is very rarely the case. So why does pledge management constantly burden organizations, and what can be done about it?
Why pledge management is difficult
Dealing with changing plans is crucial in pledge management. This is an obstacle for most donor management systems because they record pledge installments as future payments. Depending on your accounting methodology (accrual vs. cash accounting), you may even take pledge installments into revenue as soon as the donor commits.
The problem this creates is that when donors make a change – whether it's a payment amount, date, type or allocation – you must delete and replace the record. Accounting needs to be advised of all of these changes to keep your financial system up-to-date. Depending on the size of your organization and the volume of payments you receive, this can quickly become unmanageable.
The better way: Causeview's Pledge Manager
We're excited to introduce Causeview's Pledge Manager to solve these challenges.
Built on the Salesforce.com platform, and a proud ISV partner of Salesforce, Causeview's Pledge Manager takes a fresh approach. Instead of creating rigid future payments, it enables you to build a pledge plan with your donor.
With Causeview's Pledge Manager, you can setup the planned installment amounts, dates and which funds they wish to allocate their pledge towards during the proposal phase. Once you receive a firm commitment on the pledge, simply make any required changes to the plan and set the status to 'Closed Won.' Then, you're all set to start receiving payments.
You will get a reminder when a pledge is coming due and an alert if it is late. At the time of payment, the donor is free to change the amount, source of funds (such as their Donor Advised Fund), and how they would like the funds allocated. Entering any adjustments takes just a few simple clicks.
All changes are easily posted to finance, so your accounting team can easily maintain accuracy and keep an audit trail. Causeview's Pledge Manager also issues compliant tax receipts and sets soft credits appropriately.
See Causeview's Pledge Manager
Curious about how Causeview's Pledge Manager works? Watch this short video:
See Causeview's Pledge Manager
Pledge management doesn't have to be stressful. Request a Demo today for a detailed look at how Causeview's Pledge Manager will help your organization. Plus more simple, powerful functionality that comes included with Causeview. Click the button below to schedule a time with us.