Grow your active donor base with Causeview's complete gift processing and advancement software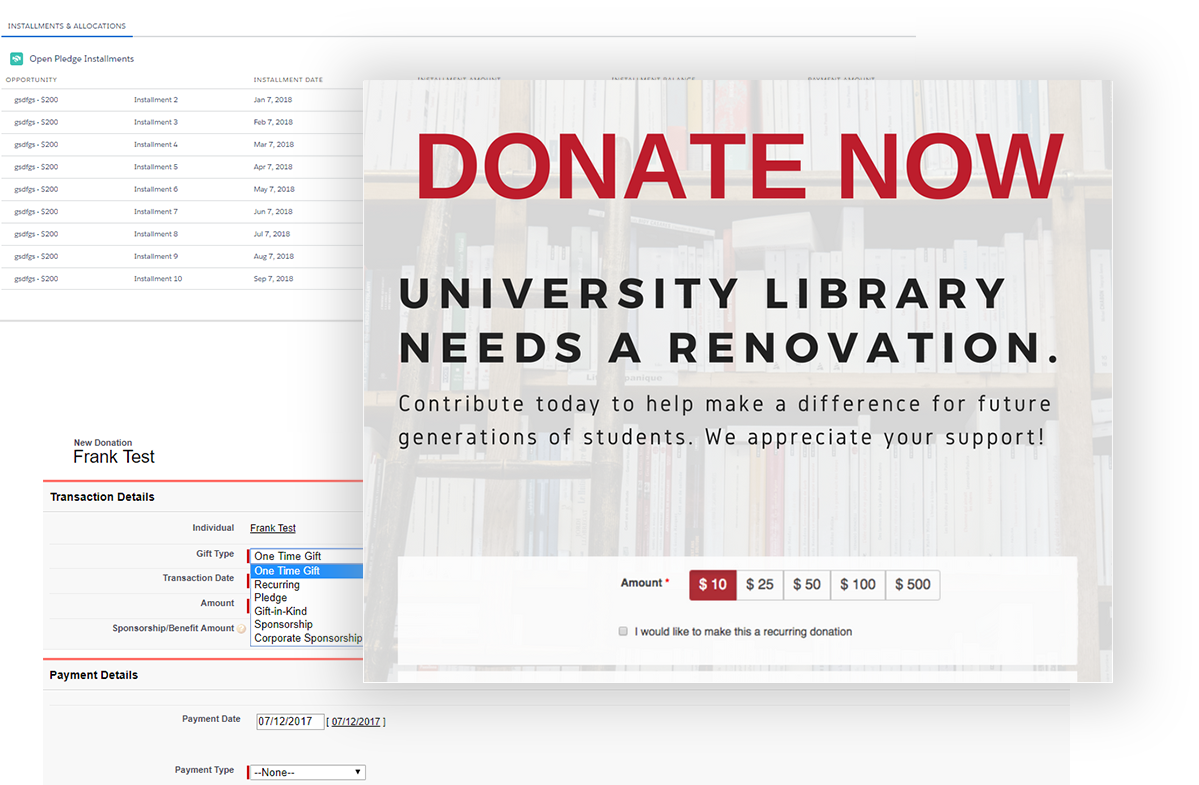 Watch the Causeview Advancement Overview
Learn how Causeview Advancement builds on Salesforce's HEDA platform so your school can:
Track students, alumni and families

Create integrated donation pages & forms
Process and reconcile payments,
ANYWHERE, ANYTIME AND FROM ANY DEVICE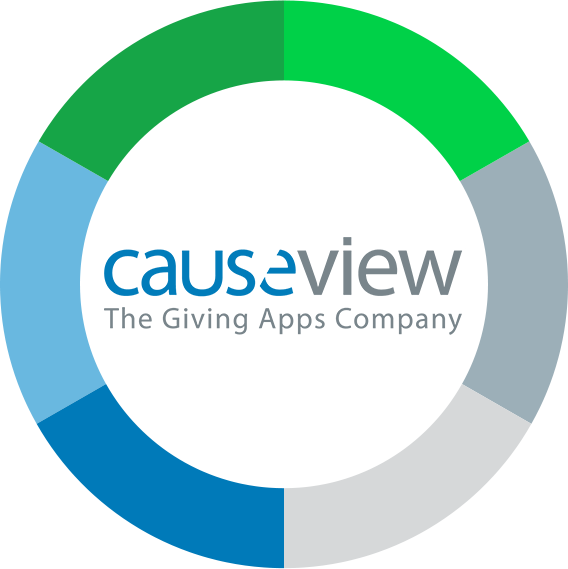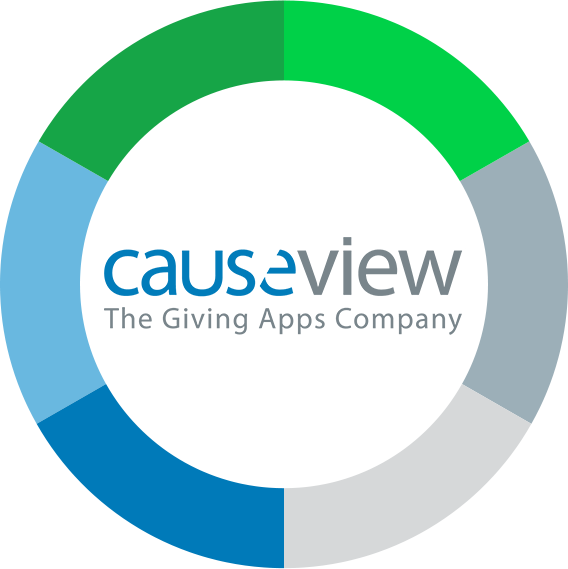 Frequently Asked Questions
Do you have questions fundraising best practices, how Causeview compliments Salesforce, or how to get started with Causeview? We have answers.
SEE CAUSEVIEW IN ACTION
See see how Causeview's Salesforce advancement software can help your school.
About Salesforce's Higher Education Data Architecture
Salesforce's HEDA connects all your campus activities on the world's leading CRM. It allows you to: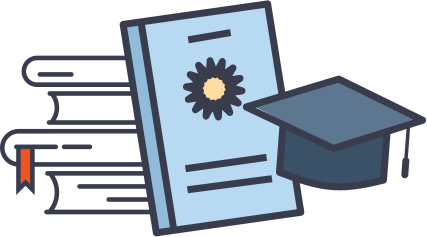 student progression, courses, degrees and career paths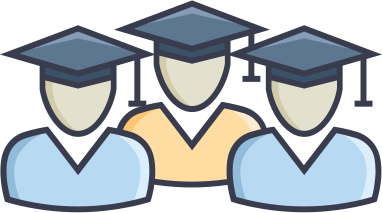 and relationships for student & alumni engagement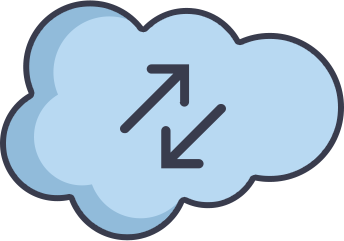 with over 3,000 tools on the Salesforce AppExchange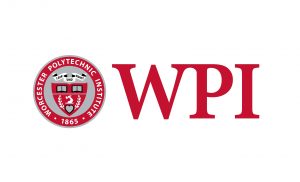 "The way Causeview has set up their giving model is going to make our reporting so much easier," said Cheryl. "There's going to be a lot more transparency and clarity of reporting. Our end-users are going to be much more self-sufficient with reporting. Our power users are already building online donation forms quickly. There will be time savings, better data quality, and our users will get to focus much more on getting the most out of Causeview and much less on wonky database processes." Speaking to Causeview Advancement's gift processing, pledge management, gift allocations and fund accounting, Cheryl exclaimed: "The gift management team loves you!"
If you're ready to improve your advancement operations from alumni management to gift processing, let's schedule some time to talk.