Trust your donor data with Causeview's donor management and gift processing system for nonprofits of any size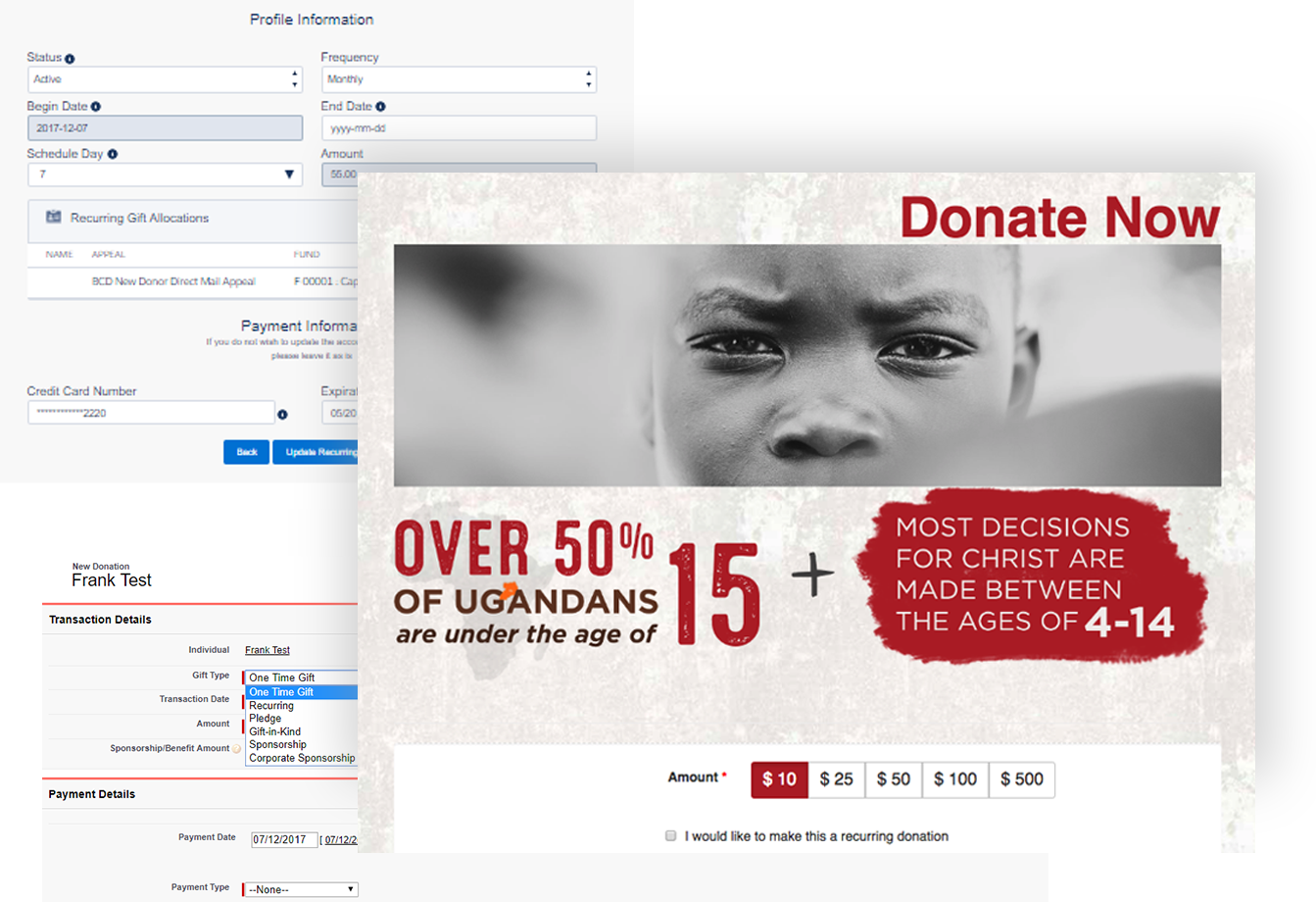 Managing donor relationships with Causeview, Coro New York Leadership Center saw a 13.4% growth in fundraising revenue in a single year.
Watch the Causeview Overview Video
Learn how Causeview Fundraising connects with the world's leading CRM so your nonprofit can:
Track and build supporter relationships

Create integrated donation pages & forms
Process and reconcile payments
ANYWHERE, ANYTIME AND FROM ANY DEVICE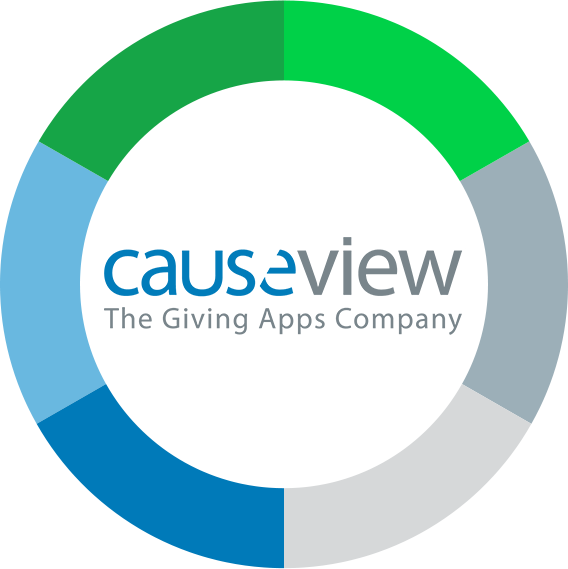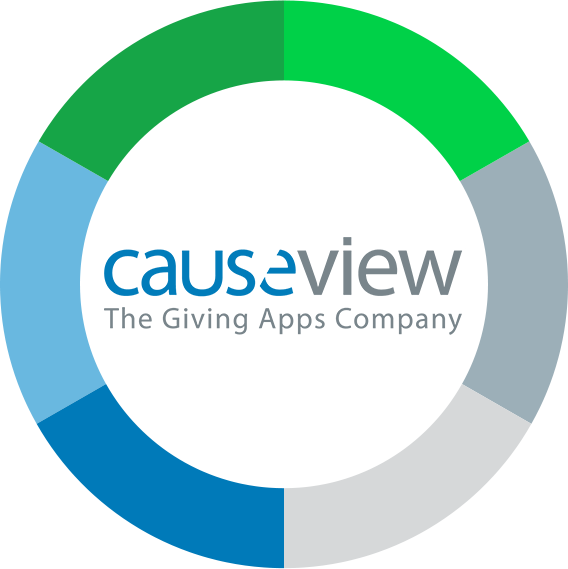 SEE CAUSEVIEW IN ACTION
Spend some time with an expert to see how Salesforce fundraising software can help your nonprofit.
Here are a few of the many non-profit organizations using Salesforce that close the gap in gift processing and donor receipting functionality using Causeview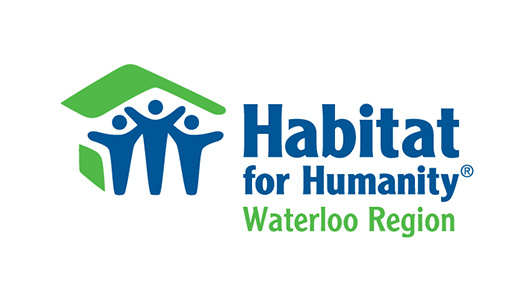 With Causeview, Habitat for Humanity Waterloo are excited for the automation that will reduce the touch points on a donation from six to just one. With fully integrated online donation pages and transaction processing, a donation will flow right into the organization's CRM, which will provide the donor a receipt and acknowledgement without needing any involvement from the Habitat staff.
If you're ready to simplify donor and donation management throughout your organization with Causeview's Salesforce fundraising software, let's schedule some time to talk.