Customer Success Stories:
Learn how Causeview has made donor management simple for these amazing organizations.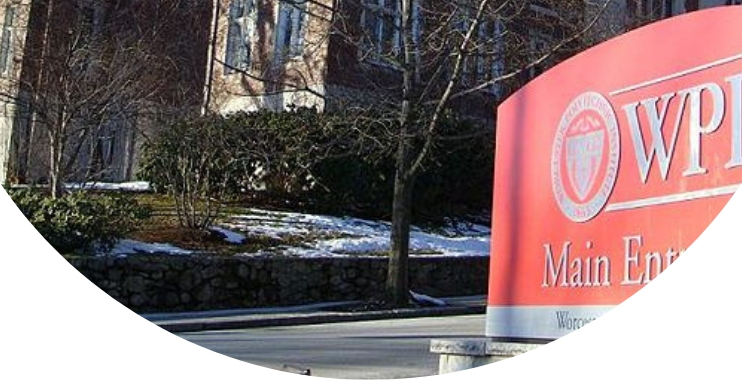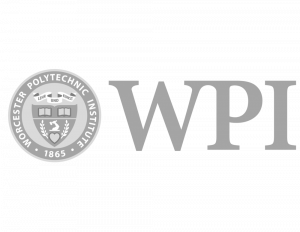 With Causeview, WPI is excited to take its advancement performance to the next level.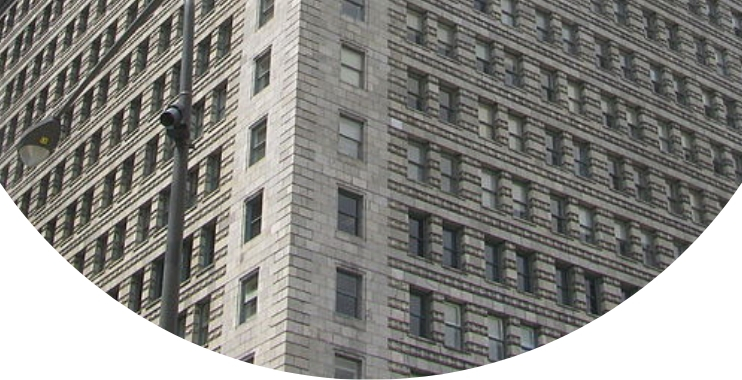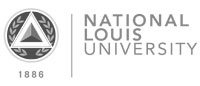 National Louis University
With Causeview, NLU has achieved major growth in donor acquisition & revenue generation.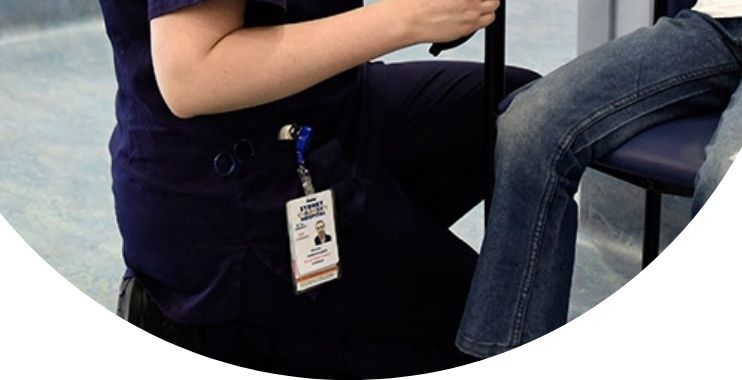 Causeview has helped SCHF grow its annual telethon campaign by 33% in just five years.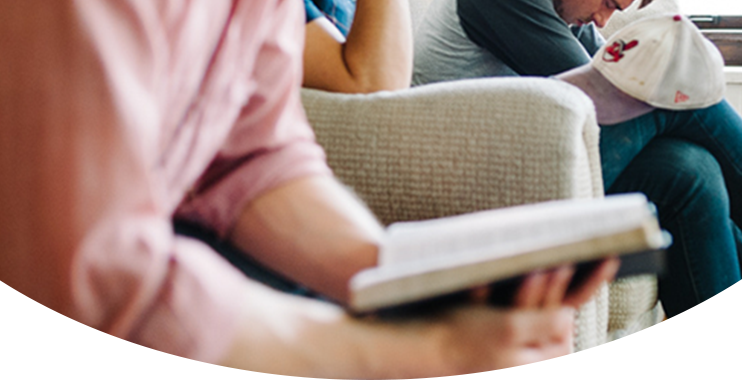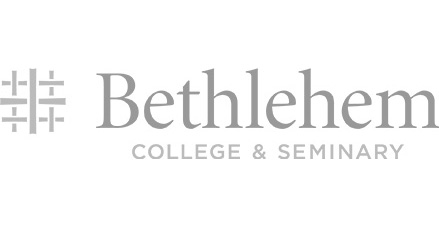 Bethlehem College & Seminary
Causeview helps this higher education institution manage its donor-driven model, with the help of excellent customer service.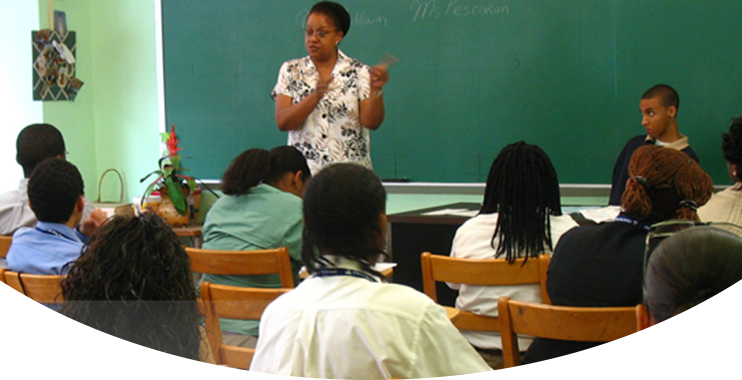 Moving from Raiser's Edge to Causeview made a major difference on this school's productivity and bottom line.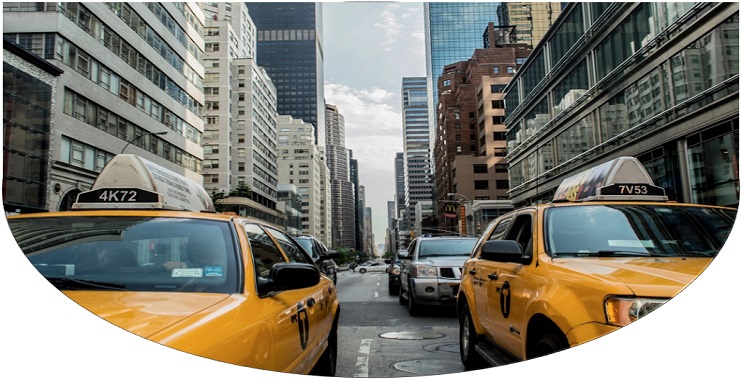 Coro New York Leadership Center
With the robust functionality of Causeview, this organization grew yearly fundraising revenue by 13.4%.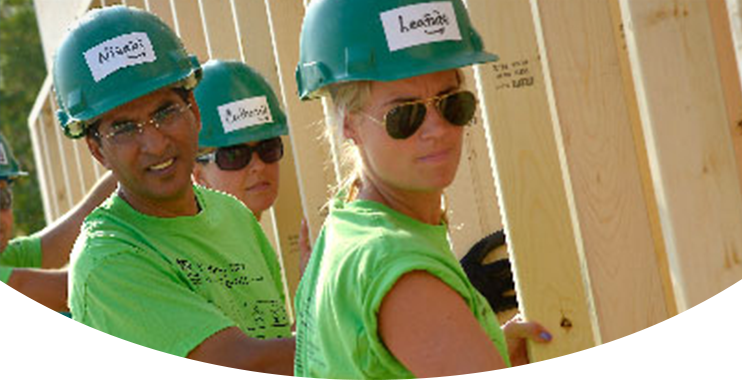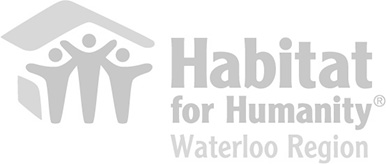 Habitat for Humanity Waterloo
By eliminating manual processes for gift processing, Causeview has made donor & donation management simple.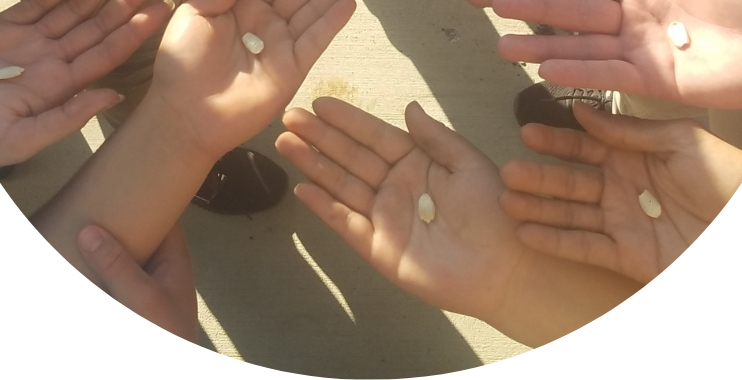 With Causeview, the Accokeek Foundation has substantially improved its donor acquisition and retention.
SEE CAUSEVIEW IN ACTION
Spend some time with a fundraising expert to see how Causeview can help your organization.

"We really feel like we've partnered with Causeview. Which really is a breath of fresh air."
Assistant VP of Advancement Operations, Worcester Polytechnic Institute