Customer Success Stories:
Learn how Causeview has made donor management simple for these amazing organizations.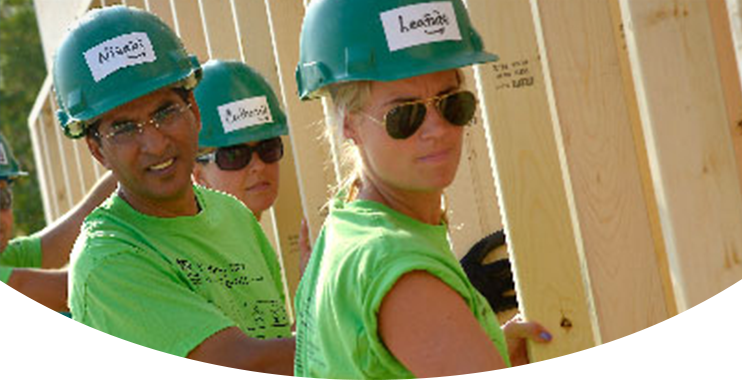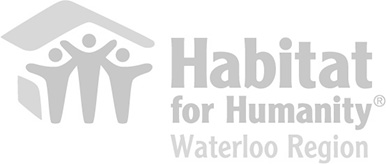 Habitat for Humanity Waterloo
By eliminating manual processes for gift processing, Causeview has made donor & donation management simple.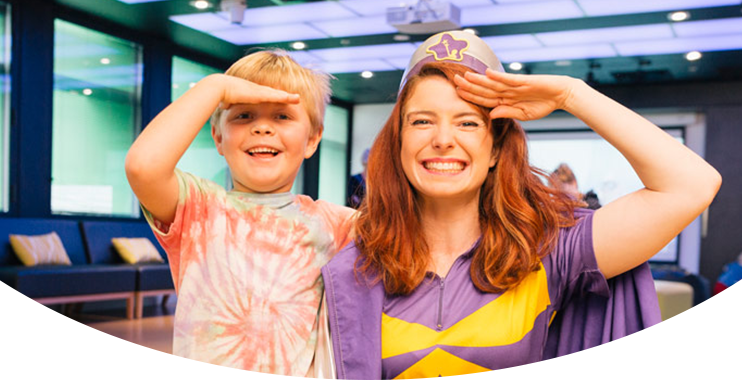 Starlight Children's Foundation
A 300% increase in contributions from individual donors & 70% rise in average gift sizes.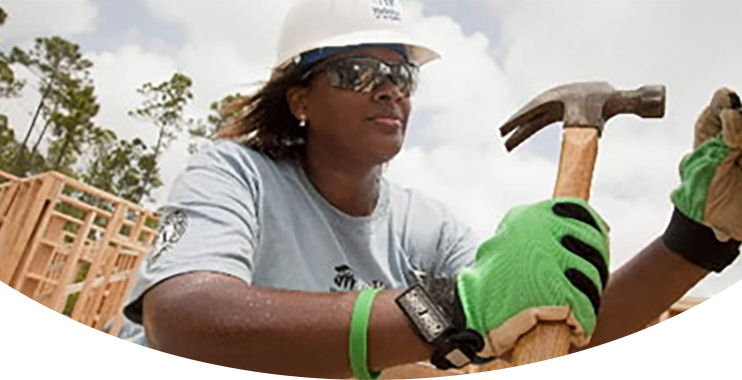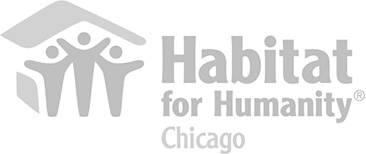 Habitat for Humanity Chicago
From fundraising to volunteer management, Causeview has helped streamline Habitat Chicago's operations.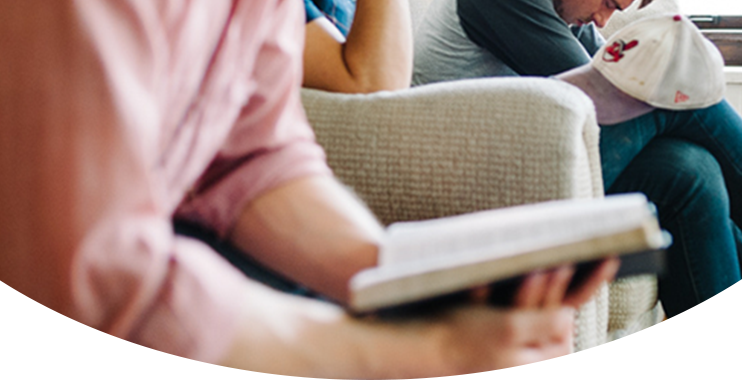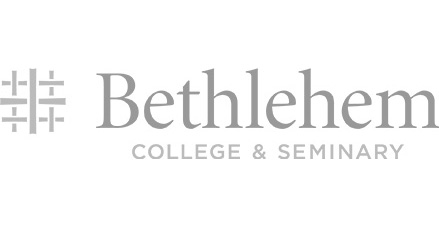 Bethlehem College & Seminary
Causeview helps this higher education institution manage its donor-driven model, with the help of excellent customer service.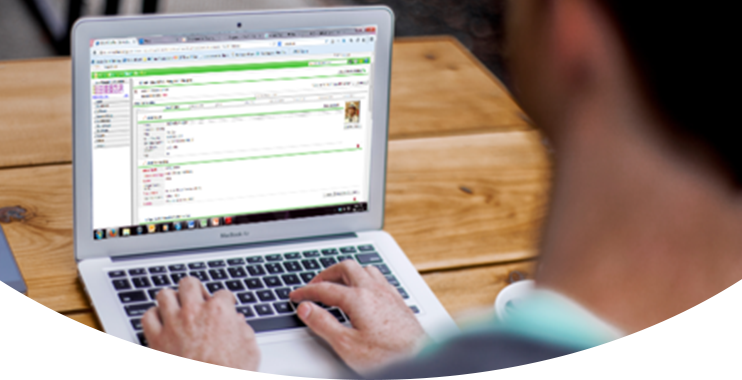 Catholic Services of Acadiana
After switching to Causeview, this nonprofit increase fundraising revenues by 40% in just 18 months.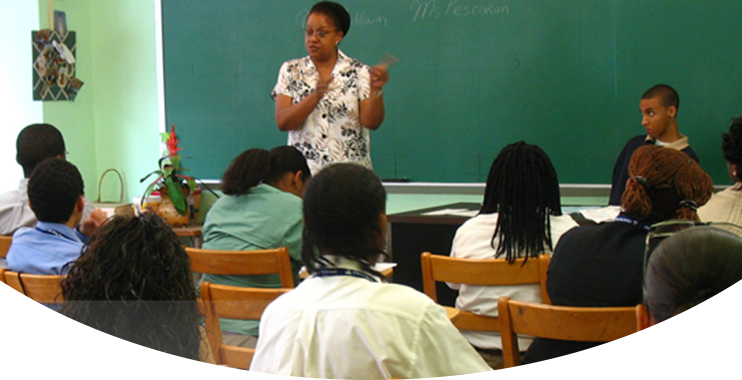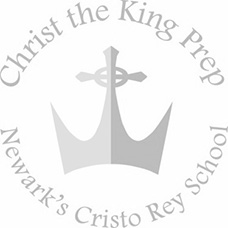 Christ the King Preparatory School
Moving from Raiser's Edge to Causeview made a major difference on this school's productivity and bottom line.
SEE CAUSEVIEW IN ACTION
Spend some time with a fundraising expert to see how Causeview can help your organization.

"Causeview provides a strong foundation for efficient and effective donor data management. We rely on our data to help us better deliver on our mission to improve the quality of life for kids and families."
Senior Director, Starlight Children's Foundation