Provide Matched Gift Recognition
Corporate gift matching can be a vital fundraising source for nonprofits. But did you know that an estimated $10 billion in potential matched gifts goes unfulfilled each year?
CV-Impact makes it a breeze to manage and fulfill matching gifts. Through our partnership with Amply, we provide full support to your donor in getting their matching gift fulfilled by their employer.
When a donor selects an eligible employer on your donation form, they will automatically receive instructions by email on the steps needed to complete the match. This will also create an opportunity in Salesforce's NPSP that is closed when the matched gift payment is received.
Matching gift recognition for Salesforce's Nonprofit Success Pack is now available with CV-Impact!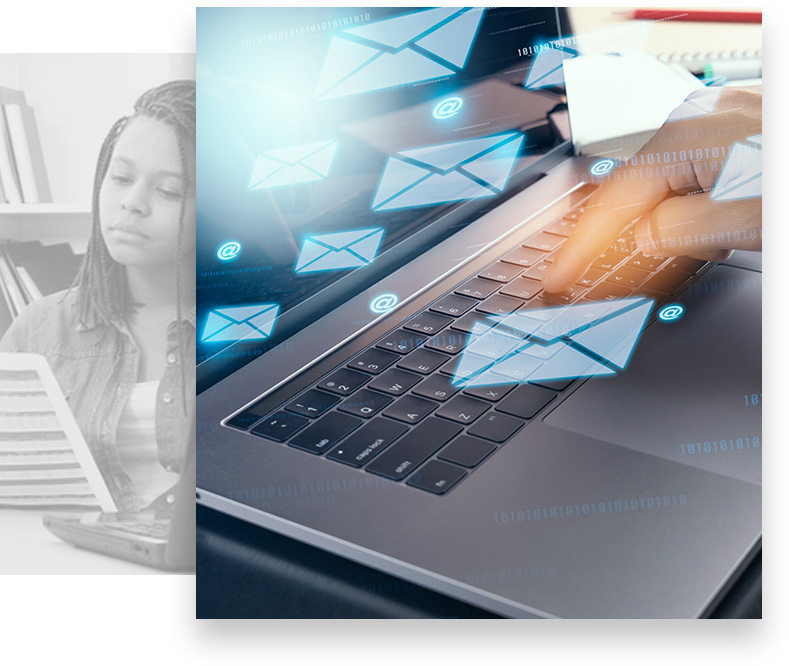 SEE CV-IMPACT IN ACTION
Ready to see how CV-Impact can help supercharge NPSP for your organization?
Click the "Request a Demo" button to schedule a time with us.

"It has been a wonderful investment that has allowed us to grow exponentially in 7 years. We couldn't have managed more than 100 fundraisers and more than 400 patient/family events A YEAR, without them. Thank you, Causeview!"
Co-Founder, The Dragonfly Foundation