CAUSEVIEW IMPACT DESIGNER
Causeview Impact Designer
Causeview Impact Designer enables organizations using Salesforce.org to create custom, responsive online forms & landing pages. It fully integrates with Salesforce and your payment gateway to give you complete control over data management and payment allocations. Whether your needs are basic or complex, Causeview Impact Designer lets you build the perfect donation form and landing page in just minutes.
Here are some of its features: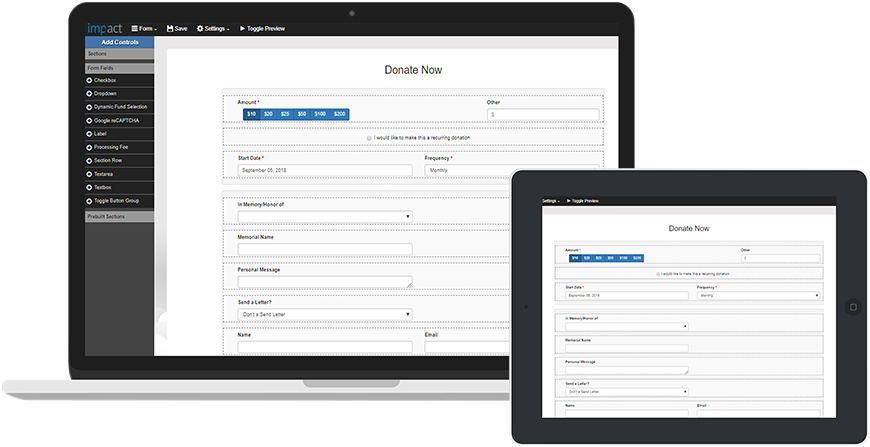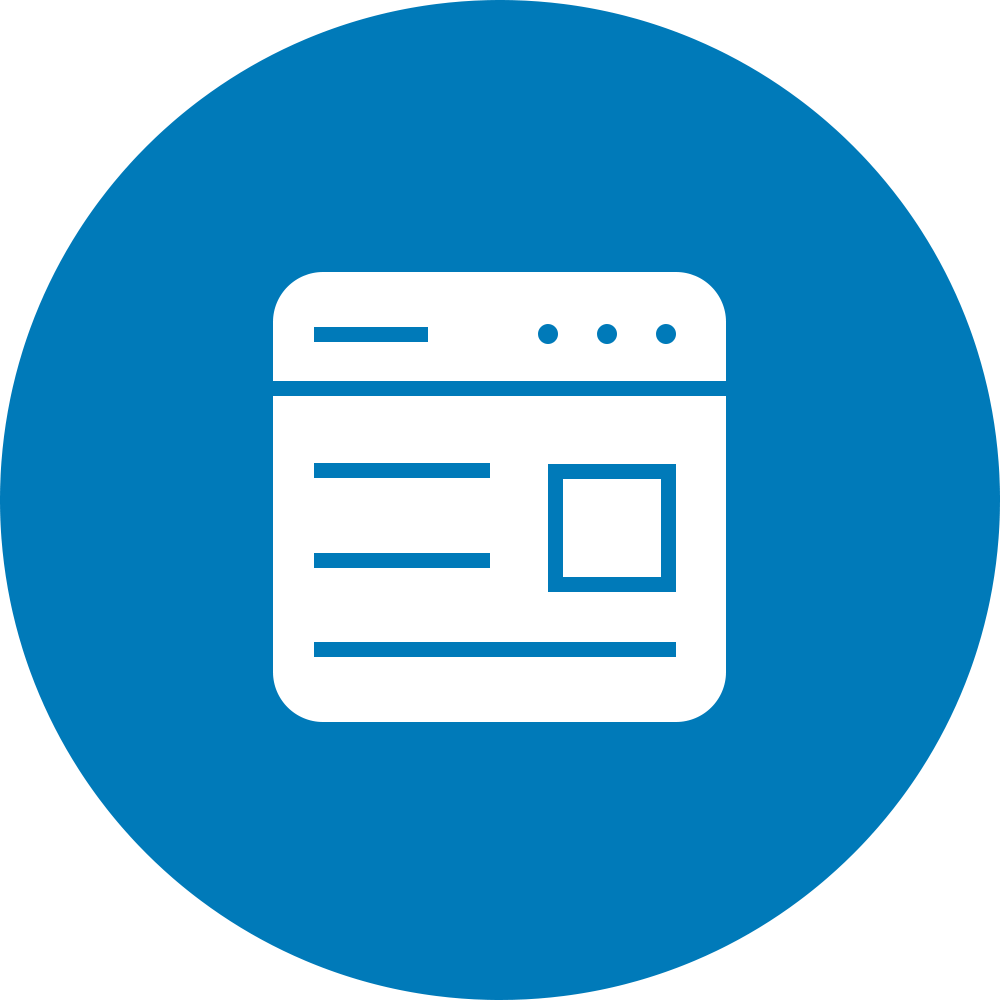 Ready Made Template
Start with Impact Designer's simple template to start building your donation forms & pages.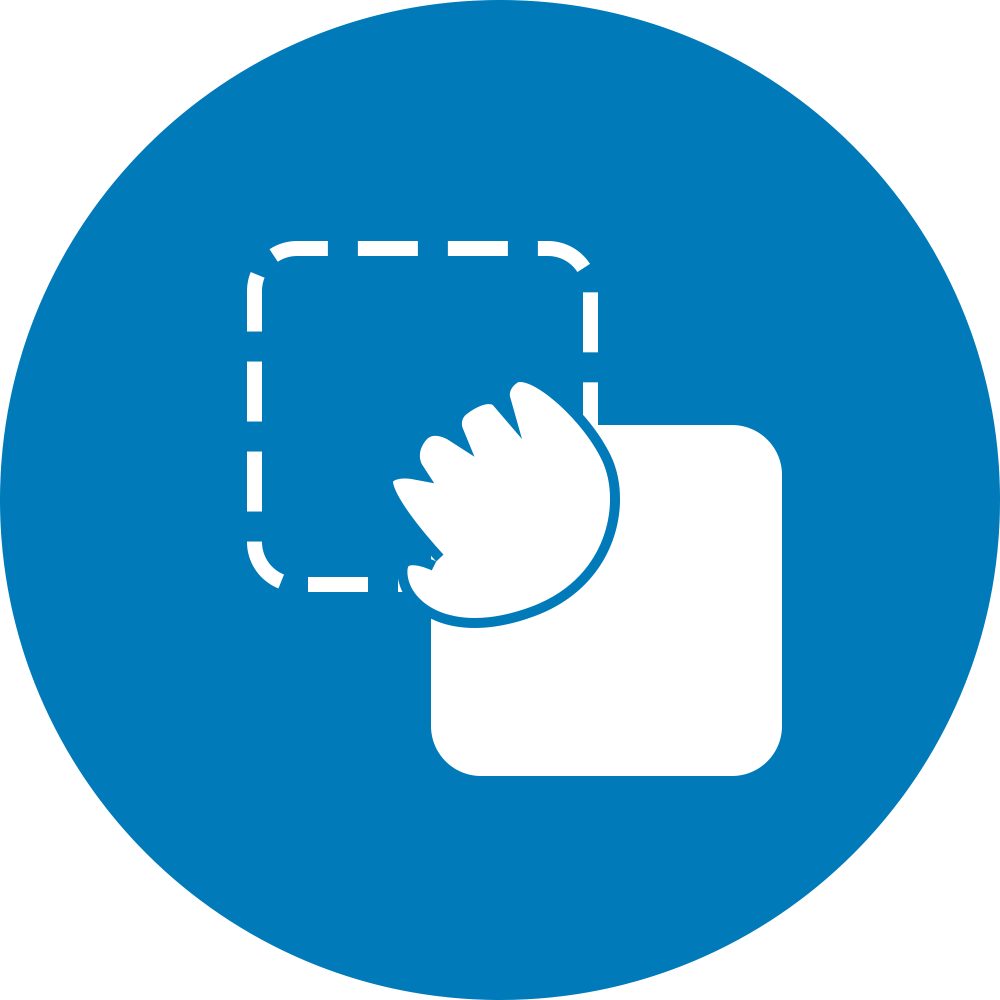 Easily Customizable
Click, drag and drop to easily make changes to form fields, text, order, and formatting.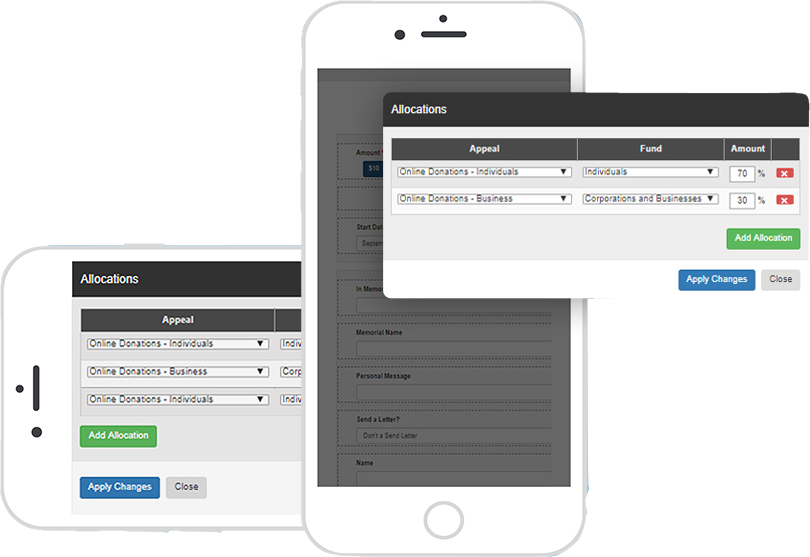 Editable Donation Amounts
Add single or split allocations to donation amounts, fully connected to GL codes and tracked in Salesforce.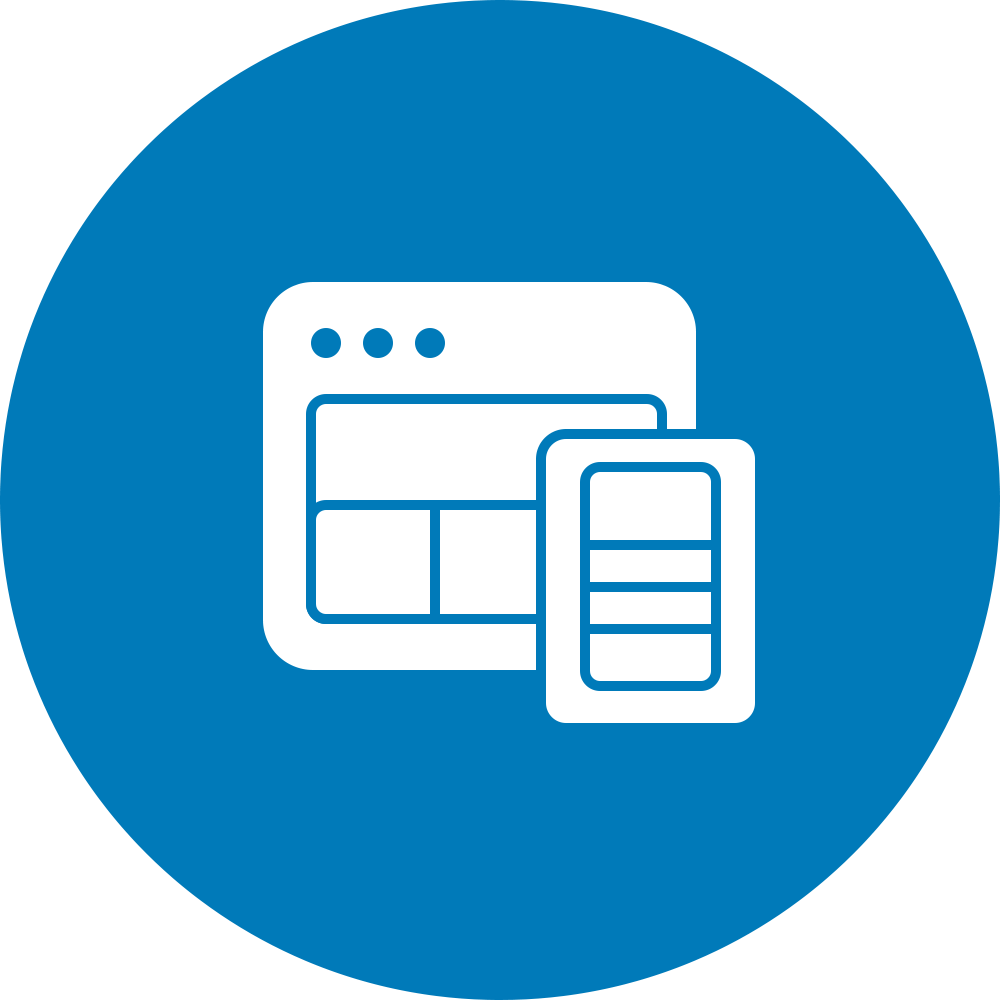 Fully Responsive
Impact Designer forms and landing pages are fully responsive, so they'll look as intended on desktop computers and mobile devices.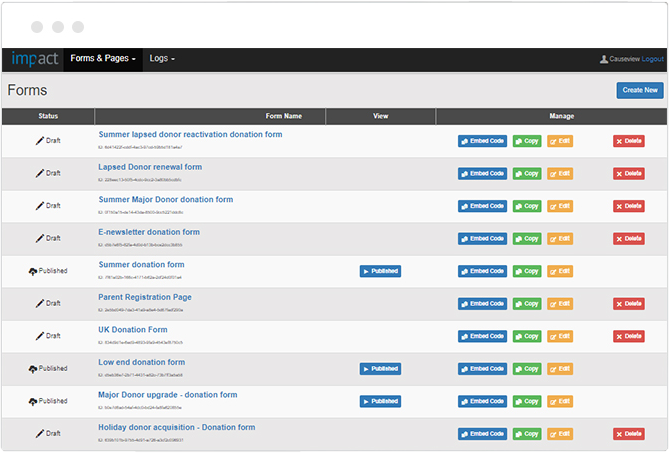 Easy to Edit Forms
The Impact Designer homepage gives you access to all of your draft and published forms, so you can make changes to online and offline forms at any time.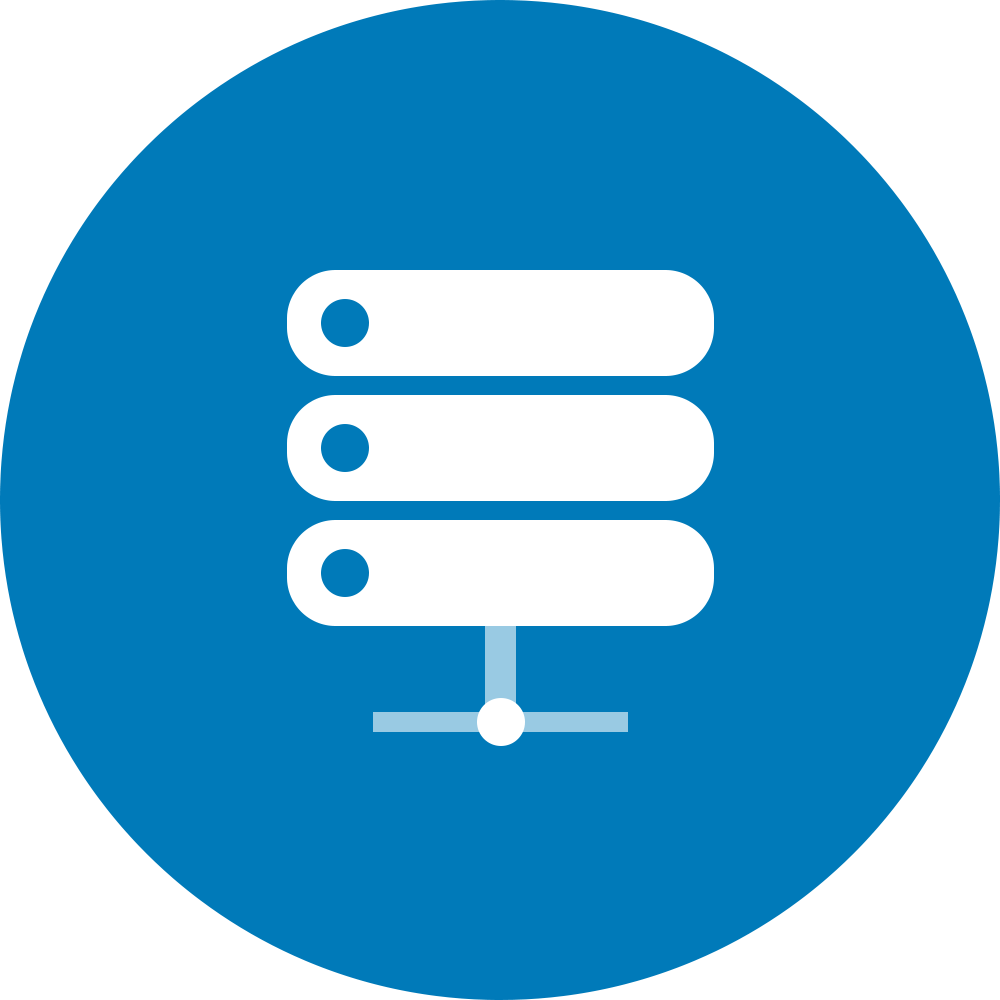 Complete Data Control
Access to the form submission log gives you complete control of your data and solves any processing errors that may occur.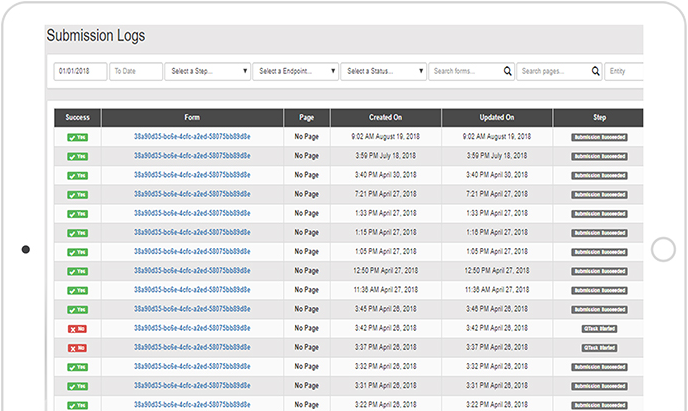 SEE CAUSEVIEW IN ACTION
Spend some time with our team to see how Causeview can help your organization.