Intuitive Reporting
Causeview leverages Salesforce to give you intuitive reporting. Users get powerful access to the insights in your donor, donation, and other data.
You can create your own reports and dashboards with drag-and-drop functionality. For extra simplicity, Causeview also includes several built-in reports that you can use from day one.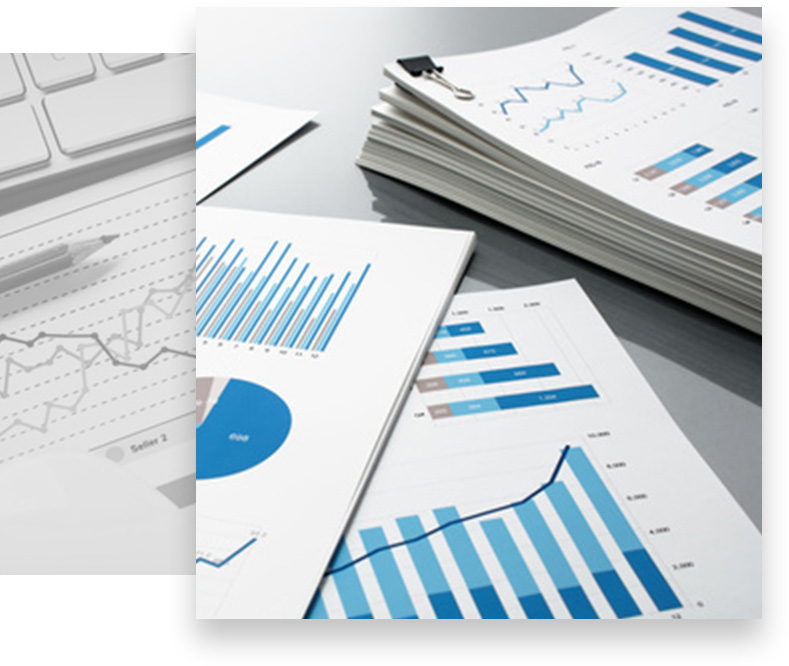 SEE CAUSEVIEW IN ACTION
Ready to learn more about how Causeview can help your nonprofit or school?
Click the "Request a Demo" button to schedule a time with us.

"Causeview provides a strong foundation for efficient and effective donor data management. We rely on our data to help us better deliver on our mission to improve the quality of life for kids and families."
Senior Director, Starlight Children's Foundation