Seamless Payment Processing
Causeview does it all:
Causeview's integrated, seamless payment processing ensures that transactions are created from your donation forms or even from the donor's profile record.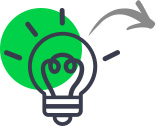 One-time gifts
Recurring donations
Tributes
Pledges
Split donations
Fund accounting
Event tickets with discount codes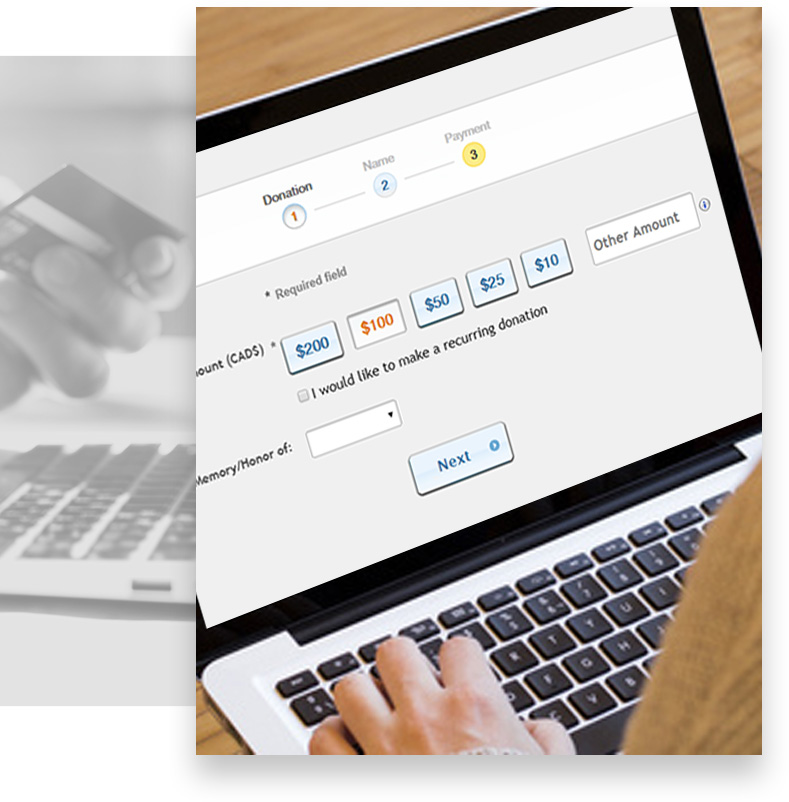 SEE CAUSEVIEW IN ACTION
Ready to learn more about how Causeview Advancement can help your school?
Click the "Request a Demo" button to schedule a time with us.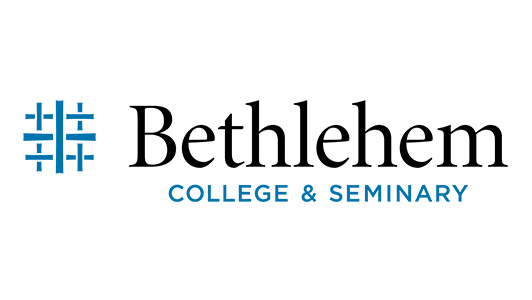 "With the launch of Causeview Advancement, fully integrated with Salesforce's Higher Education Data Architecture (HEDA) platform, Bethlehem College & Seminary will gain unmatched data and insights on each of their supporters and their unique journeys. "This will take us another step closer to our goal of a holistic view of all our constituents: students, contributors, and alumni."