Built for Salesforce, Causeview gives you:
Download "Major Gifts from Major Donors"
Learn the 6 critical steps to growing your major gifts
Build more valuable donor relationships

Identify the right major donor prospects

The optimal time to ask for a gift
Boost your ROI on major gift tactics

Major gift fundraising with Salesforce.org
Our products are built upon the Salesforce platform to deliver a complete donor management software and gift processing solution for organizations like yours.
Looking for a Salesforce donor management system?
Look no further.

Causeview Inc. is the developer of giving apps for nonprofit organizations and higher education institutions. Causeview transforms CRM platforms into Donor Management systems by providing powerful payment processing functionality.
Process and reconcile payments,
ANYWHERE, ANYTIME AND FROM ANY DEVICE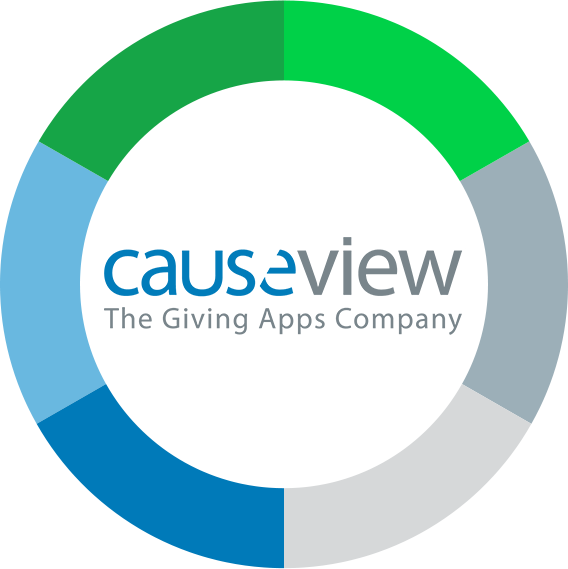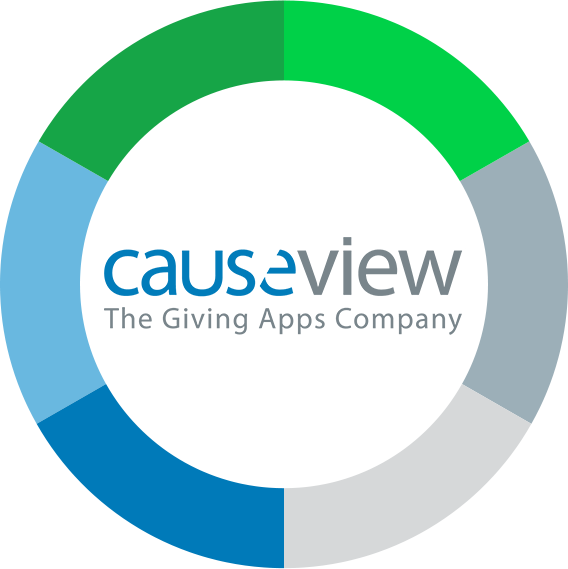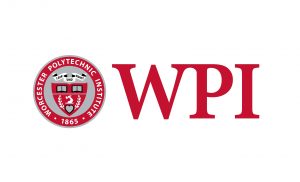 "Our end-users are going to be much more self-sufficient with reporting. Our power users are already building online donation forms quickly. There will be time savings, better data quality, and our users will get to focus much more on getting the most out of Causeview and much less on wonky database processes."
CHERYL CERNY,

Assistant VP, Advancement Relations @ Worcester Polytechnic Institute