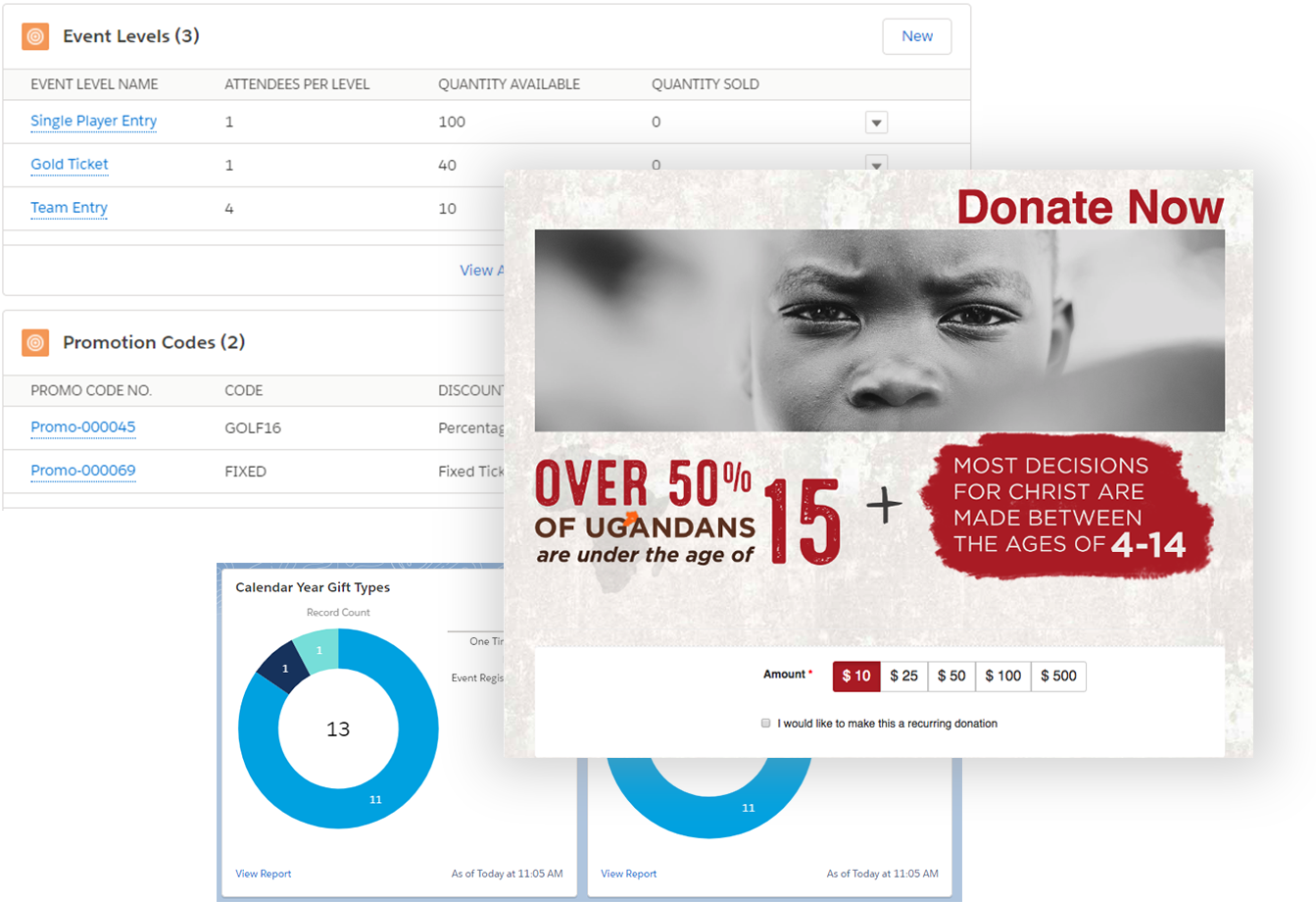 Built for Salesforce, Causeview gives you:
Causeview Fundraising and Causeview Advancement are built upon the Salesforce platform to deliver a complete donor management software and gift processing solution for organizations like yours.
Looking for a Salesforce donor management system?
Look no further.

Causeview Inc. is the developer of giving apps for nonprofit organizations and higher education institutions. Causeview transforms CRM platforms into Donor Management systems by providing powerful payment processing functionality.
Process and reconcile payments,
ANYWHERE, ANYTIME AND FROM ANY DEVICE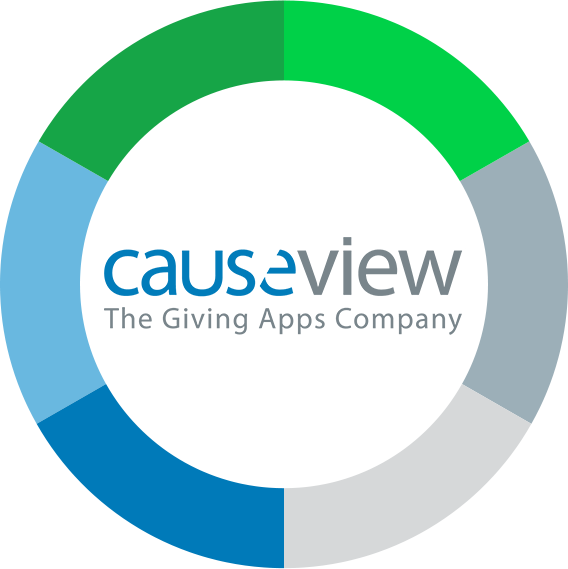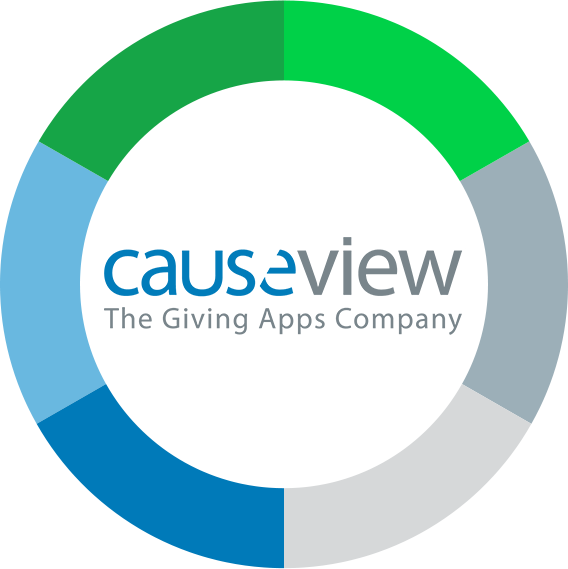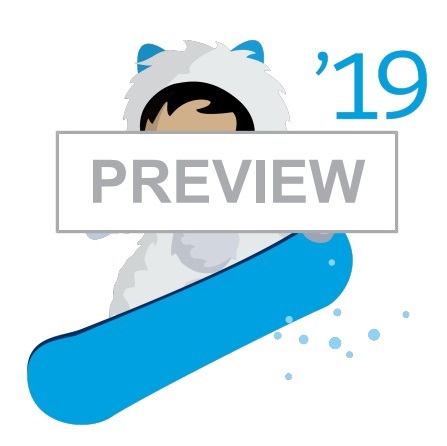 It may be a sign that cold weather is coming, but the announcement of Salesforce Winter 19 Release ...
Causeview's donor management software helps nonprofit organizations and education institutions achieve top-tier results, even with small and medium-sized teams. Click below to see how Causeview makes donor management simple.