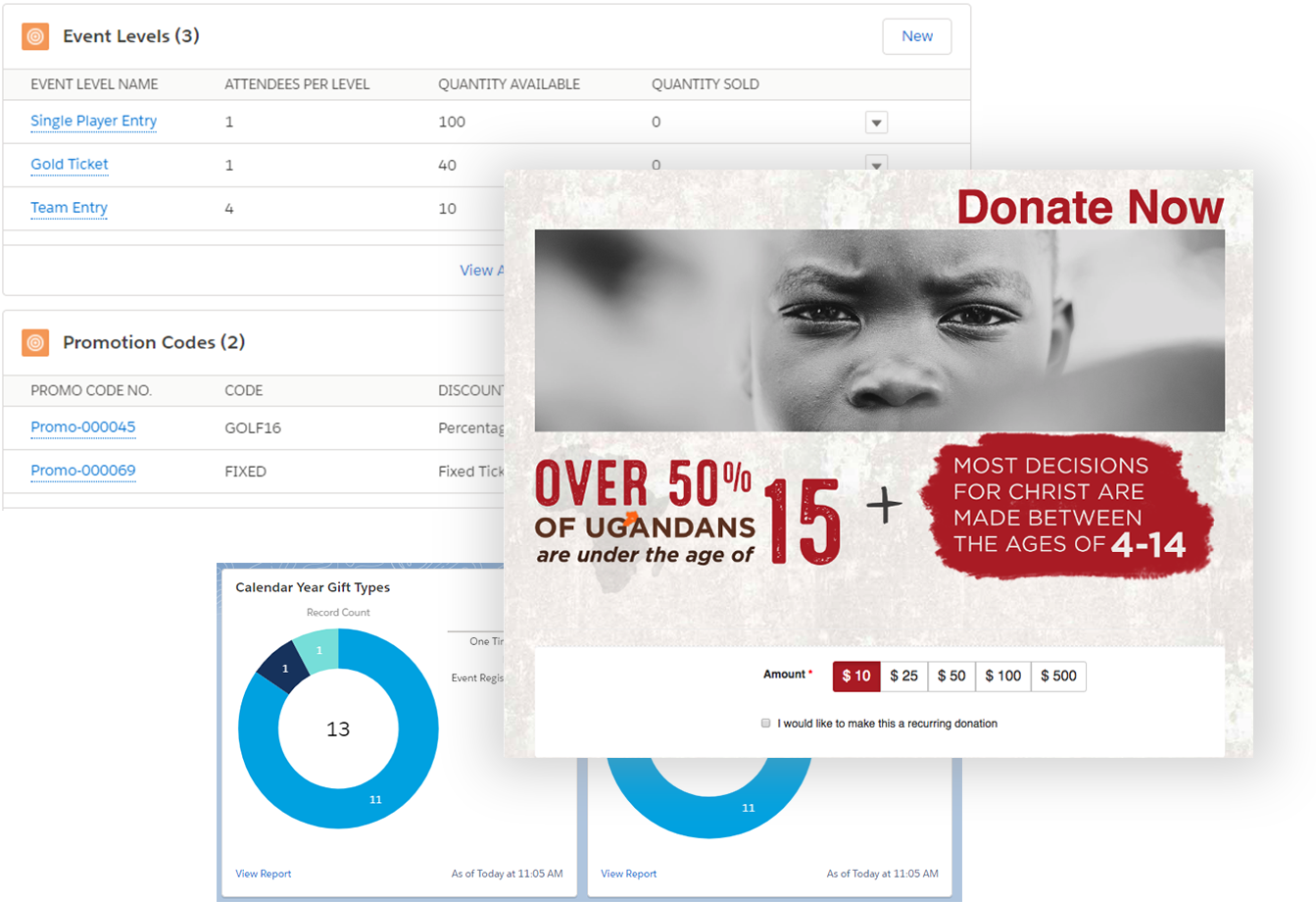 Built for Salesforce, Causeview gives you: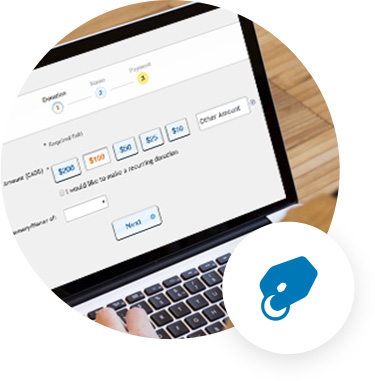 Gift processing
One-time and recurring donations, pledges, split gifts & much more.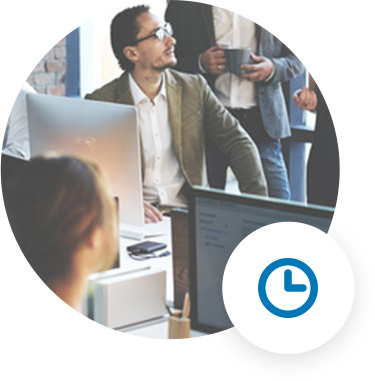 Event management
Donation, event registration and volunteer signup pages.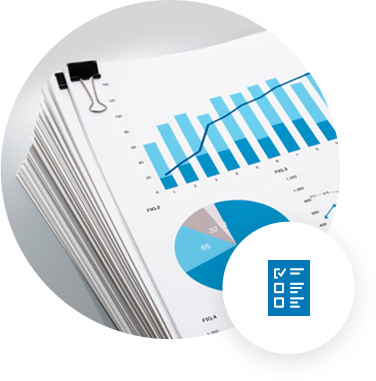 Intuitive reporting
Measure performance with real-time reports and dashboards.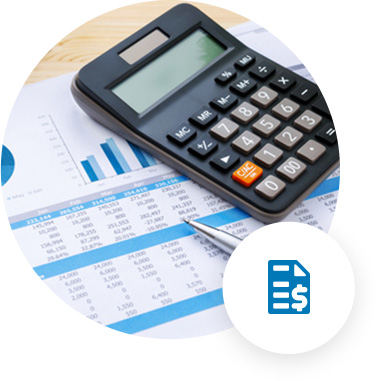 Gift accounting
GL code mapping ensures every transaction is recorded correctly.
Causeview Fundraising and Causeview Advancement are built upon the Salesforce platform to deliver a complete donor management software and gift processing solution for organizations like yours.
Looking for a Salesforce donor management system?
Look no further.

Causeview Inc. is the developer of giving apps for nonprofit organizations and higher education institutions. Causeview transforms CRM platforms into Donor Management systems by providing powerful payment processing functionality.
Process and reconcile payments,
ANYWHERE, ANYTIME AND FROM ANY DEVICE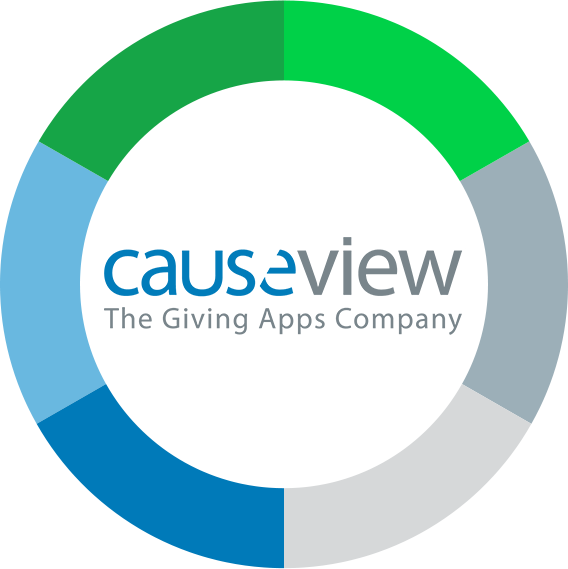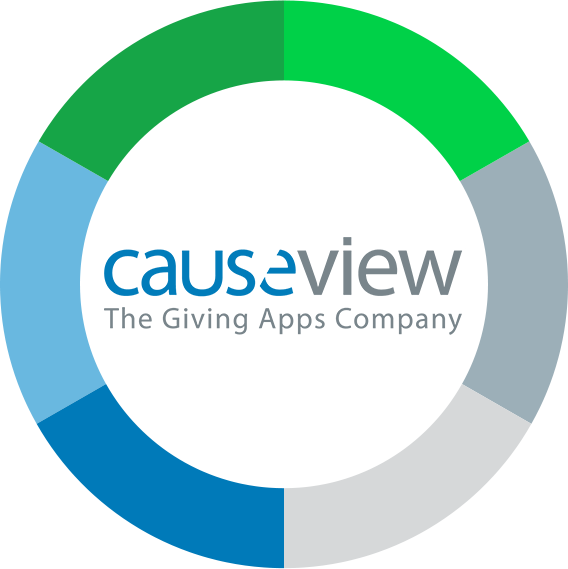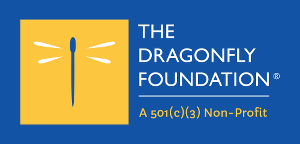 "It has been a wonderful investment that has allowed us to grow exponentially in 7 years. We couldn't have managed more than 100 fundraisers and more than 400 patient/family events A YEAR, without them. Thank you, Causeview!"
RIA DAVIDSON,

Co-Founder, The Dragonfly Foundation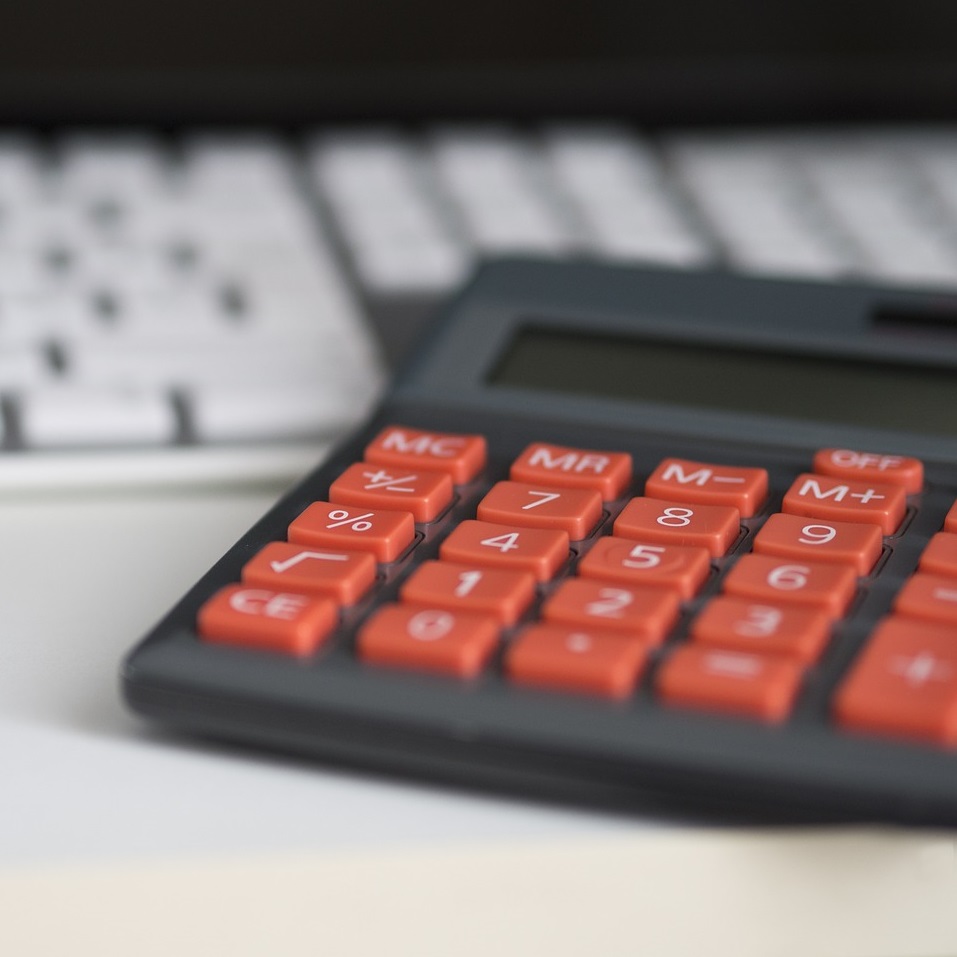 Pledge management should be simple. In a perfect world, donors commit to give to your organization on a ...
Causeview's donor management software helps nonprofit organizations and education institutions achieve top-tier results, even with small and medium-sized teams. Click below to see how Causeview makes donor management simple.